Watch Maker - Aigell Team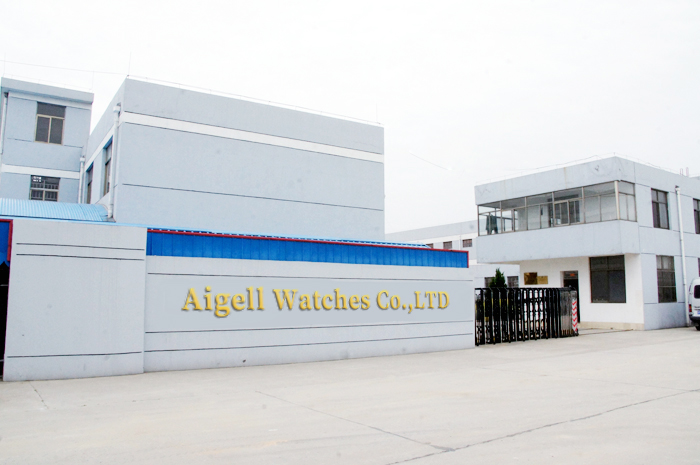 Watch maker, Aigell factory was found 2000,1800 square meters,around 70 workers. close to the airport and sea ports with convenient transportation.
Aigell Watch is a prominent custom watch supplier that has been offering high-quality watches and watch accessories to customers worldwide for many years from some luxury watch brands. We take pride in delivering excellence in every aspect of our business and strive to exceed our customers' expectations every time they choose to work with us.
Our extensive collection of watches includes a wide range of styles, custom 904L / 316L Stainless steel watches,Damascus steel watches,CUSN8 Tin bronze watches,Carbon fiber watches, Titanium watches,Wooden watches and other high end watches.from casual watches to luxury timepieces, designed to cater to the needs and preferences of diverse customers. Whether you are a watch trading company or a watch brand, you are sure to find something that fits your styles and budget.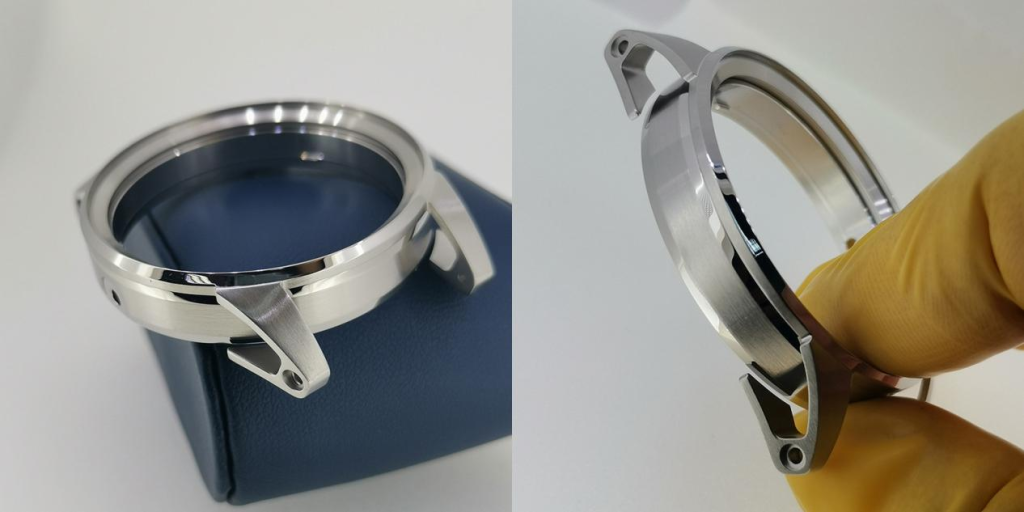 Apart from offering a vast selection of watches, we also provide essential watch accessories such as customized watch case,watch caseback,watch glass,watch crown,watch straps, watch movement,watch batteries, and watch box. These accessories are crucial for maintaining the functionality and appearance of your watch, and we offer a wide range of high-quality options for our customers.
What sets Aigell Watch apart from other watch suppliers is our ability to provide OEM and ODM services. we can work with customers to develop and manufacture watches that meet their specific requirements. Our services are available to watch retailers, brands,  helping them create unique and brands watches that reflect their brands style and meet their needs.
Aigel Watch Factory can stand out among many watch factories, and it must have its capabilities. Our team has vast experience in the watch industry and is dedicated to delivering the highest level of service to our customers. some of our colleagues have the design experience of Seiko and Longines, experienced design and make the watch design drawing you want according to the customer's requirements. We collaborate with our clients to understand their needs and develop solutions that meet their expectations. We ensure that every step of the process, from initial design and development to production and delivery, is flawless.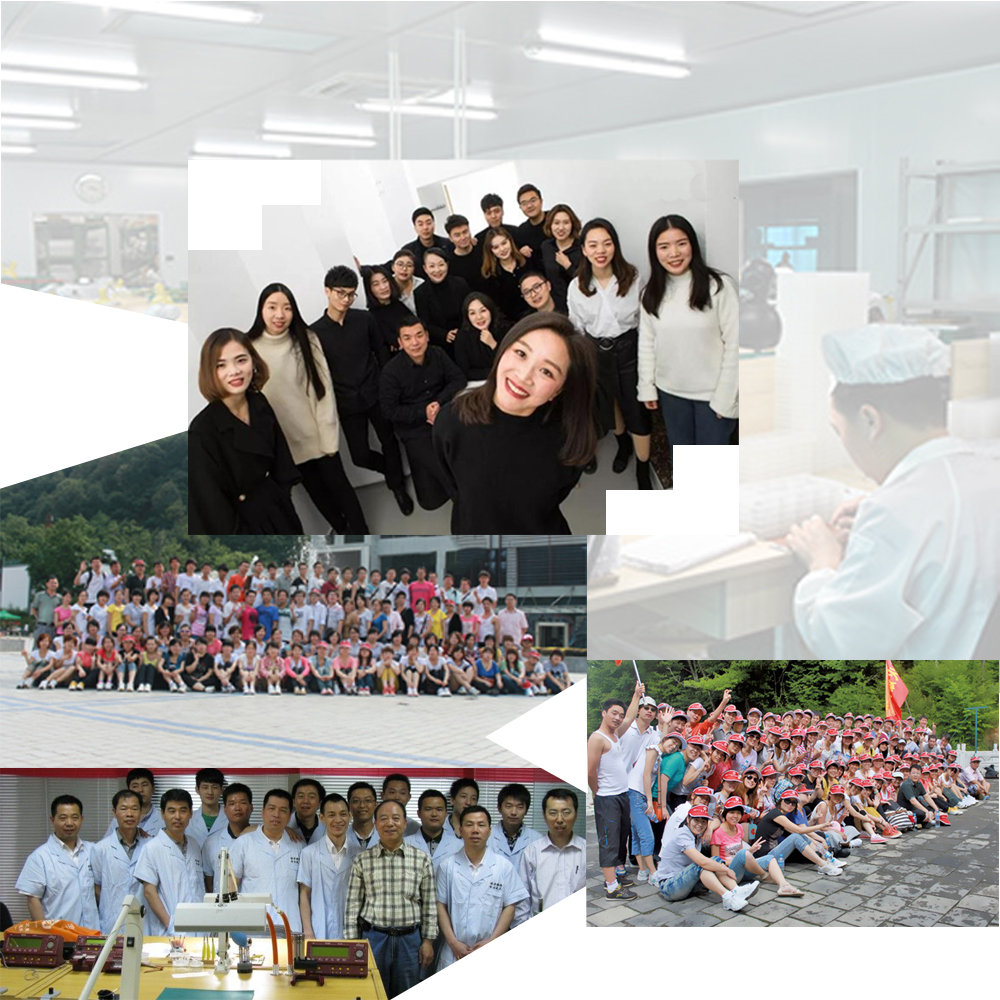 At Aigell Watch, quality is of utmost importance, and we are committed to delivering only the best. our QC process: IQC,IPQC,FQC,OQC for watch production. Test the wear resistance of the case, hardness of glassthe tension of the strap, the accuracy of the movement, and the waterproof of the watch and so on. We recognize that our customers expect the best, and we strive to meet their expectations every time. Our watches and accessories undergo stringent quality control processes to ensure they meet our high standards. We utilize only the best materials and manufacturing techniques to create products that are durable, reliable, and visually appealing.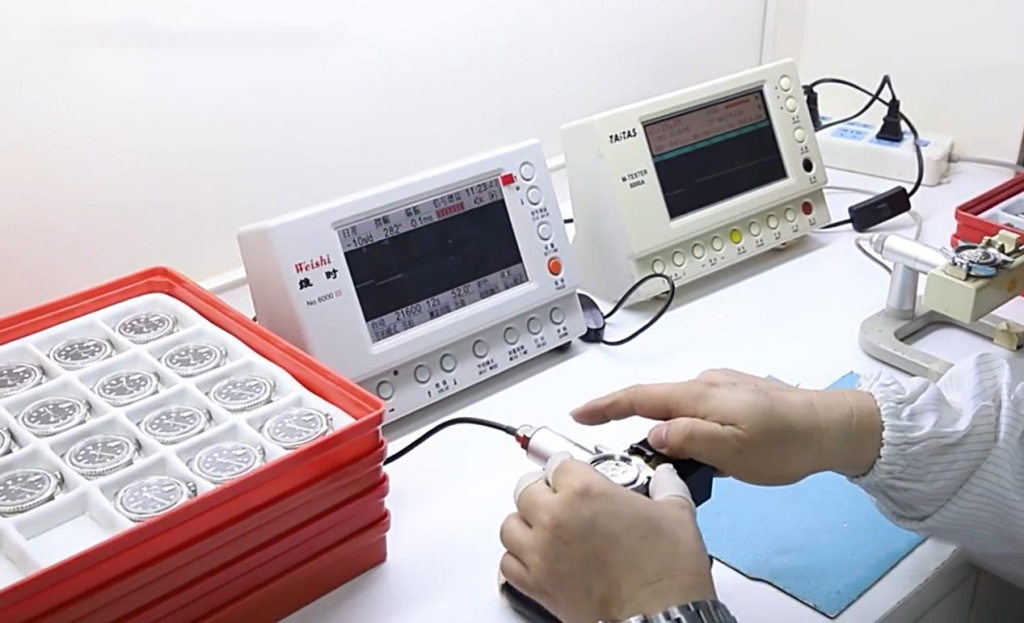 We manufacture watches and watch components for watch wholesalers, watch traders, watch design company, watch stores, large supermarket chains, Amazon sellers, Ebay sellers, corporate gift purchases, watch retailers, some Europe watch manufacturers,germany or swiss watch manufacturers etc
Sustainability is another crucial aspect of our business. We recognize the impact that our industry can have on the environment and take responsibility for minimizing our footprint. We utilize eco-friendly materials wherever possible and ensure that our manufacturing processes are environmentally responsible.
Customer satisfaction is a priority for us, and we believe in providing brand watches attention to each customer. Our team is always available to answer questions, offer advice, and provide assistance in any way possible.
Lastly, Aigell Watch maker is committed to fair and ethical business practices. We treat our employees, suppliers, and customers with respect and fairness and strive to create a positive impact on the communities in which we operate.
In summary, Aigell Watch is a reputable watch supplier that offers high-quality watches and watch accessories, make of brand watches, including OEM and ODM services. We are committed to delivering excellence in every aspect of our watches business, from watch design and development to production and customer service. Our focus on quality, sustainability, customer satisfaction, and ethical business practices has earned us a reputation as a reliable and trusted partner in the watch industry. Whether you are a retailer, a brand, you want watches made in China, we look forward to collaborating with you to create a unique brand watches that meets your needs and exceeds your expectations.