AIGELL WATCH is a professional watch manufacturer.Let's introducing AIGELL WATCH: Your One-Stop Shop for Customized Professional Timepieces!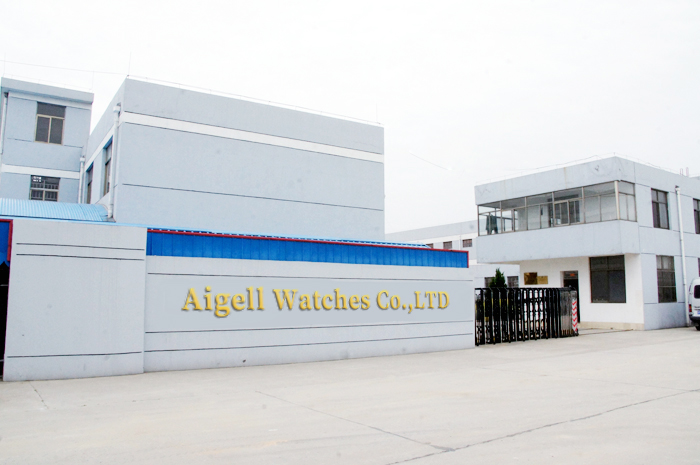 At AIGELL WATCH, we understand that a watch is more than just a timepiece. It's a reflection of your personal style and professional image. That's why we offer full customization services, including logo customization and watch strap customization, to ensure that you get the perfect timepiece for your needs.
With AIGELL WATCH, you have complete control over every aspect of your watch, from the strap to the dial to the case. Our expert team of designers and craftsmen will work with you to create a timepiece that perfectly reflects your personal style and meets your professional needs.
Whether you're looking for a watch that will complement your professional image or one that will make a bold fashion statement, AIGELL WATCH has the expertise and experience to help you create the perfect watch.
In addition to our customization services, we also offer a wide range of watch accessories, including straps, dials, needles, cases, and watch surfaces. With our vast selection of accessories, you can customize your watch to your heart's content.
At AIGELL WATCH, we believe that a watch should be more than just a functional accessory. It should be a work of art that reflects your personal style and professional image. That's why we're committed to providing our customers with the highest quality, most customized watches on the market.
Whether you're a business professional, an athlete, or a fashion enthusiast, AIGELLWATCH has the perfect timepiece for you. Contact us today to learn more about our customization services and to start creating your own custom watch.