Welcome to Aigell Watch, a leading supplier of premium timepieces. With a commitment to exceptional craftsmanship and innovative designs, Aigell Watch is your ultimate destination for exquisite Damascus steel and bronze watches. Explore our official website:
www.aigell.com
, to discover a world of timeless elegance and superior quality.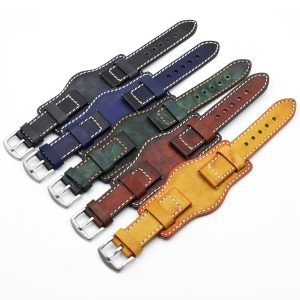 At Aigell Watch, we take pride in offering a stunning collection of Damascus steel watches. Crafted using a centuries-old technique, Damascus steel is renowned for its distinctive patterns and exceptional durability. Our skilled artisans meticulously forge each watch, resulting in a unique masterpiece that combines artistry and functionality. From the intricate dial designs to the precision movements, our Damascus steel watches are a testament to our commitment to excellence.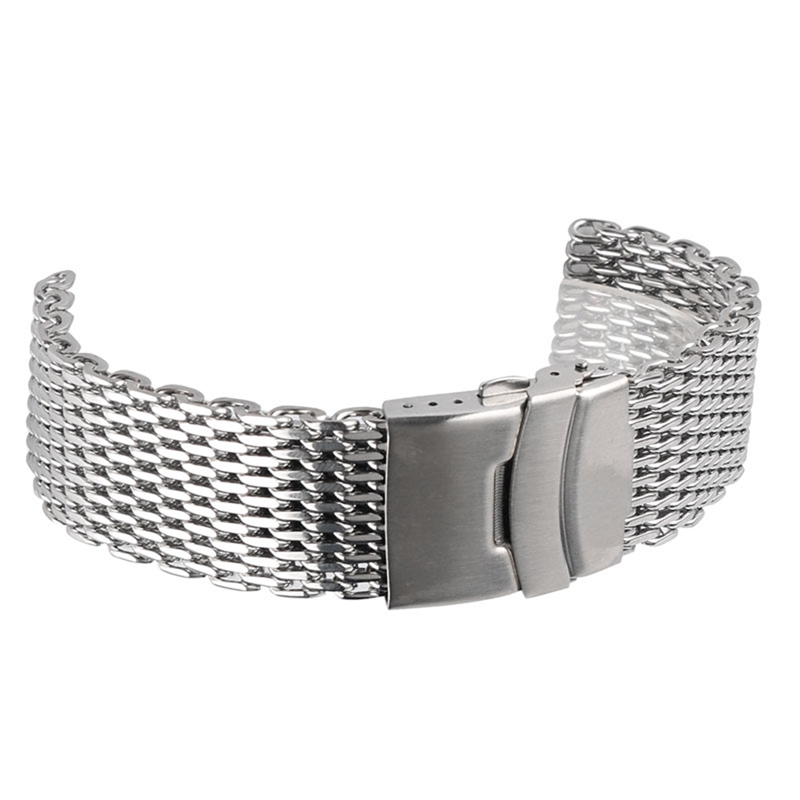 As a trusted watch case manufacturer, Aigell Watch ensures that every timepiece is housed in a meticulously crafted case. Our team of skilled craftsmen utilizes the finest materials and employs advanced manufacturing techniques to create watch cases that are not only aesthetically pleasing but also durable and reliable. With attention to detail and a focus on quality, we guarantee that our watch cases will protect and enhance the beauty of your timepiece.
Aigell Watch takes pride in being a custom pocket watch maker, offering personalized timepieces that reflect your unique style and preferences. Our team of experienced artisans works closely with you to create a one-of-a-kind pocket watch that captures your vision. From selecting the materials to designing the intricate engravings, we ensure that every detail is tailored to your specifications. With our custom pocket watches, you can carry a piece of art that is as unique as you are.
Discover the allure of bronze watches at Aigell Watch. Bronze has long been cherished for its warm and distinctive patina, making it a popular choice among watch enthusiasts. Our collection of bronze watches combines the timeless elegance of traditional watchmaking with modern design elements. Each watch is meticulously crafted, ensuring that it not only tells time accurately but also makes a bold fashion statement. With our bronze watches, you can embrace a classic aesthetic while enjoying the durability and charm of this exceptional material.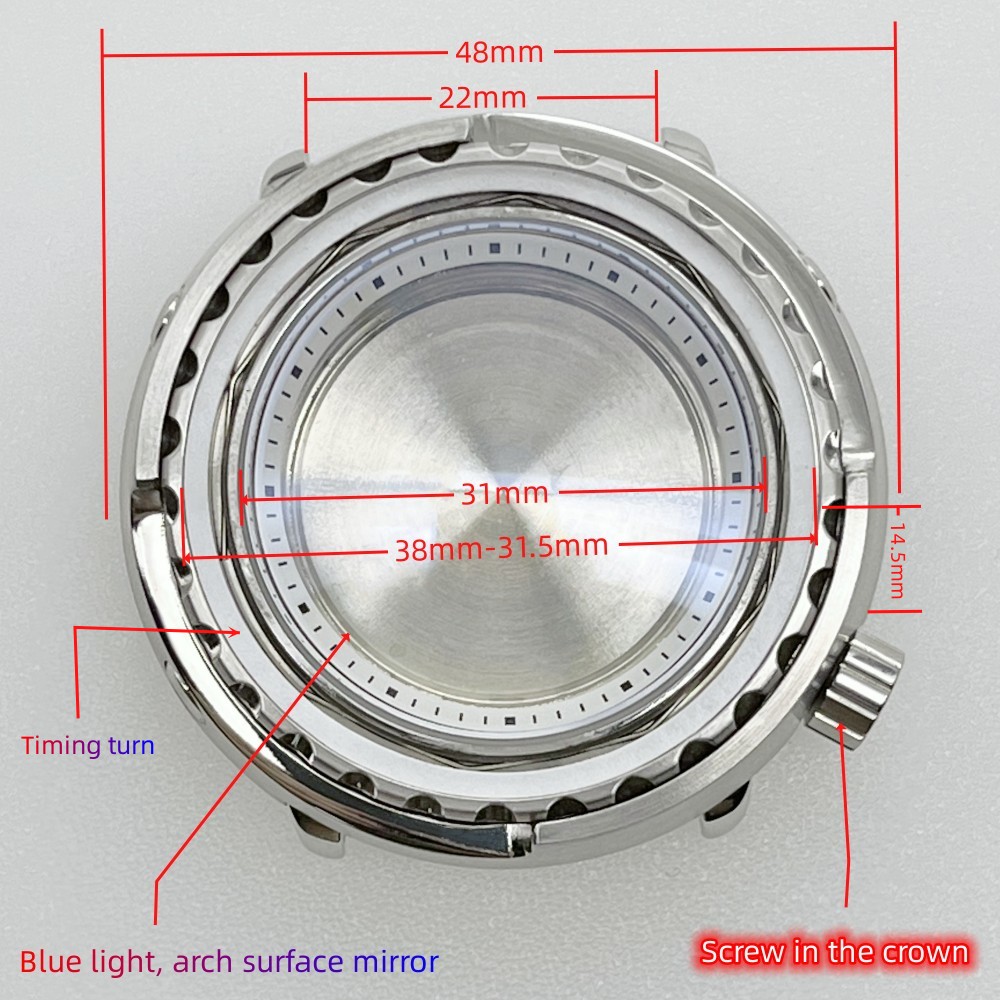 Aigell Watch is your trusted source for exquisite Damascus steel and bronze watches. With our dedication to superior craftsmanship, watch case manufacturing expertise, and custom pocket watch making capabilities, we offer timepieces that are truly exceptional. Visit our official website:
www.aigell.com
, to explore our collection and find the perfect watch that reflects your style and personality. Experience the timeless elegance and superior quality that Aigell Watch has to offer.