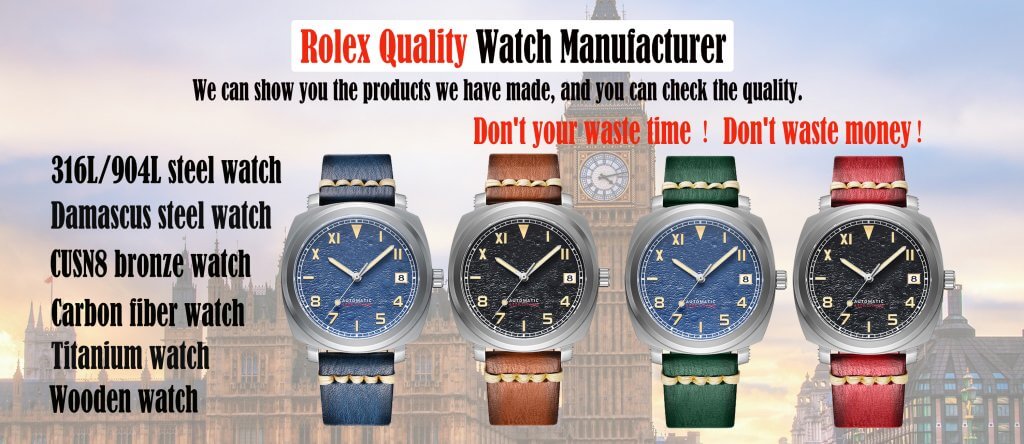 In the fast-paced world of fashion and functionality,
Aigell Watch
stands out as a premier supplier of
high-quality quartz leather watches
. With a commitment to elegance, precision, and customer satisfaction, Aigell Watch offers a diverse range of quartz leather watches that cater to the discerning tastes of watch enthusiasts worldwide.
At Aigell Watch, we understand the significance of a timepiece that not only keeps accurate time but also complements one's personal style. Our collection of quartz leather watches embodies sophistication and reliability, making them the perfect accessory for any occasion. Whether you're looking for a classic design or a modern statement piece, our extensive range of styles ensures that there's something for everyone.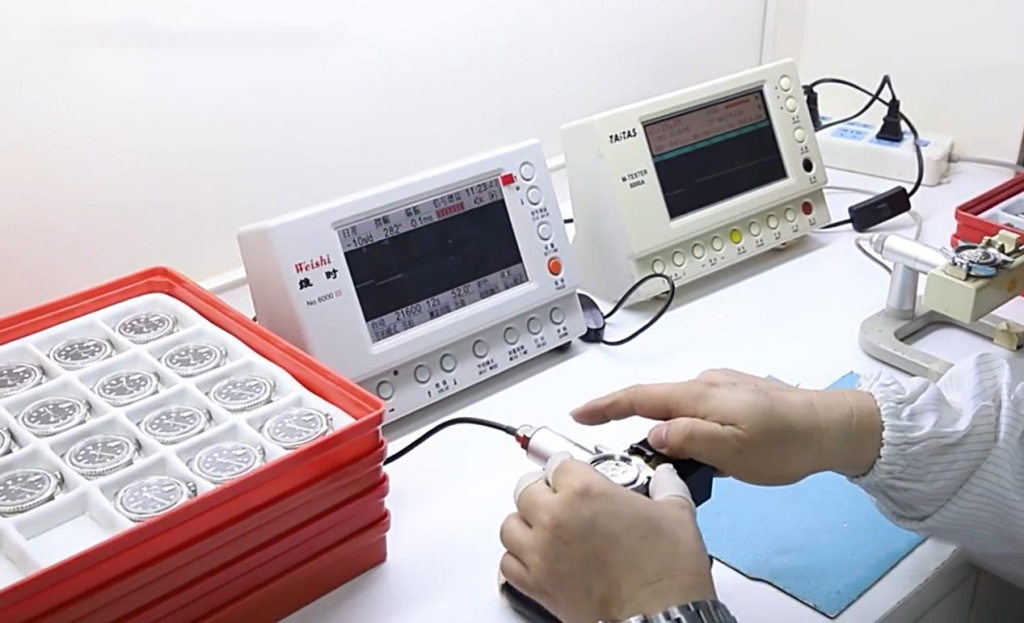 As a wholesale watch supplier, Aigell Watch is dedicated to providing exceptional value to our clients. Our quartz leather watches are crafted with precision and attention to detail, using high-quality materials to ensure longevity and performance. From sleek and minimalist designs to bold and expressive creations, each watch in our collection reflects our commitment to excellence.
In addition to our ready-to-wear collection, Aigell Watch also offers custom watch services, allowing clients to create bespoke timepieces that reflect their unique vision. Our team of skilled artisans and designers work closely with customers to bring their ideas to life, resulting in personalized quartz leather watches that are truly one-of-a-kind.
Furthermore, Aigell Watch provides wholesale services for watch accessories, ensuring that our clients have access to a comprehensive range of components to support their own watch businesses. From straps and buckles to dials and hands, our selection of watch accessories meets the highest standards of quality and craftsmanship.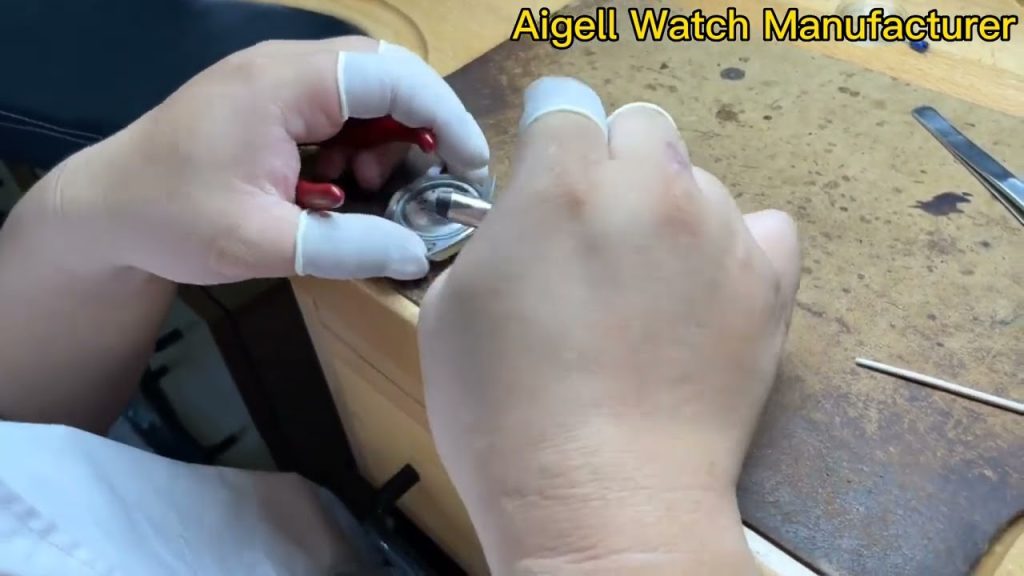 With a dedication to superior craftsmanship and customer satisfaction, Aigell Watch has established itself as a trusted name in the watch industry. Our quartz leather watches are a testament to our unwavering commitment to excellence, offering a blend of timeless style and modern functionality.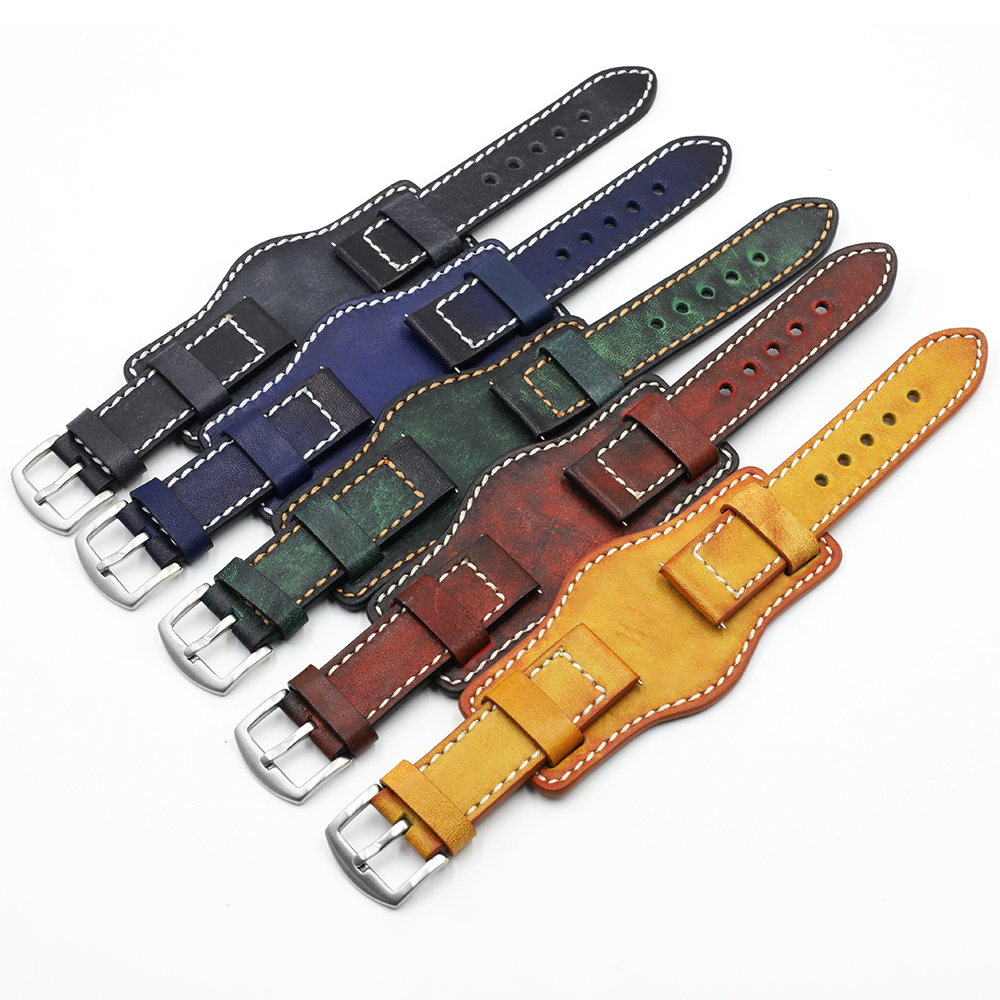 In conclusion, Aigell Watch's collection of quartz leather watches represents the epitome of elegance and precision. Whether you're a retailer looking to expand your product offerings or an individual seeking a distinctive timepiece, Aigell Watch is your ultimate destination for exquisite quartz leather watches. Explore our website at
www.aigell.com
to discover the perfect watch that complements your style and exceeds your expectations.