Custom carbon fiber watch case design
Carbon fiber is a popular material for watch bezels due to its exceptional strength and durability. Aigell Watch Factory is a leading manufacturer of carbon fiber watch bezels, using high-quality carbon fiber materials in their mass production process.
Carbon fiber is composed of tightly woven carbon strands that are highly resistant to impact and wear. The material is also extremely lightweight, making it an ideal choice for watch bezels. Carbon fiber can be molded into various shapes and sizes, allowing for customization and design flexibility.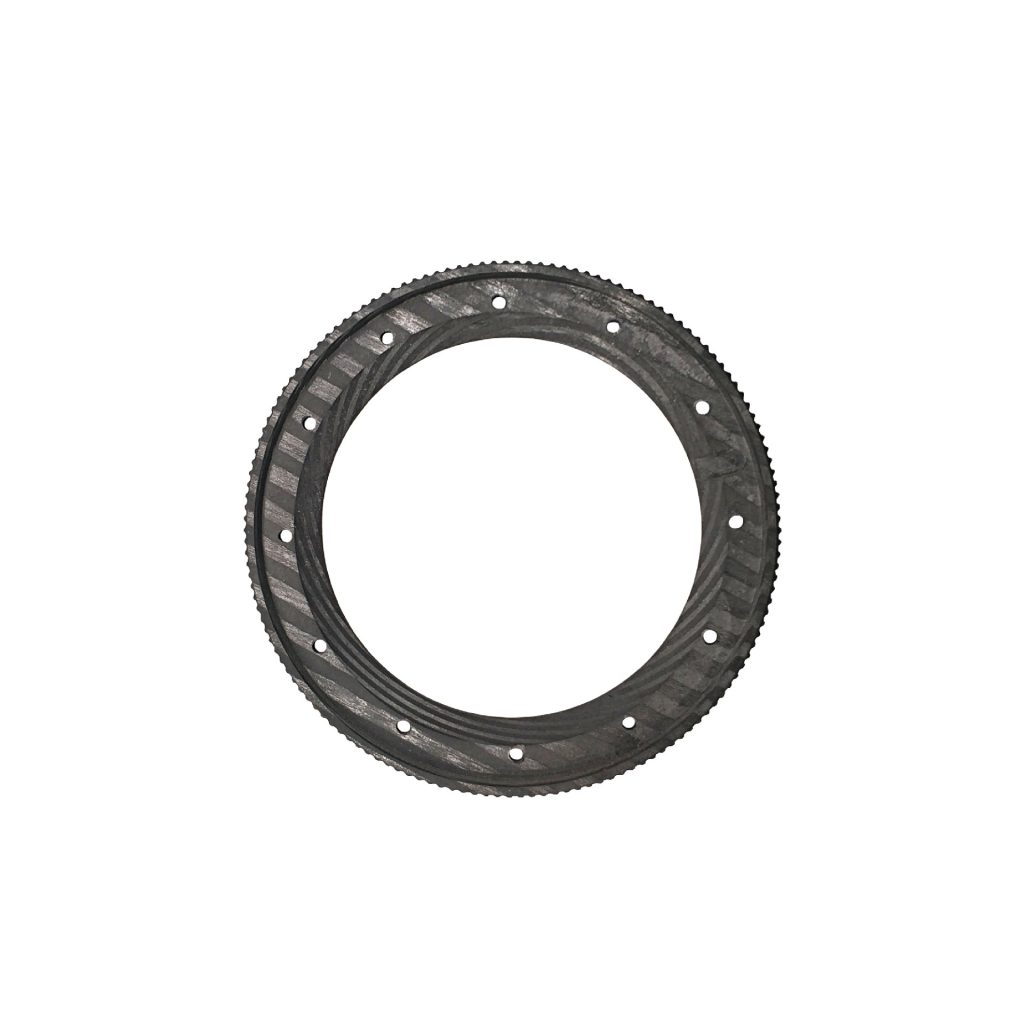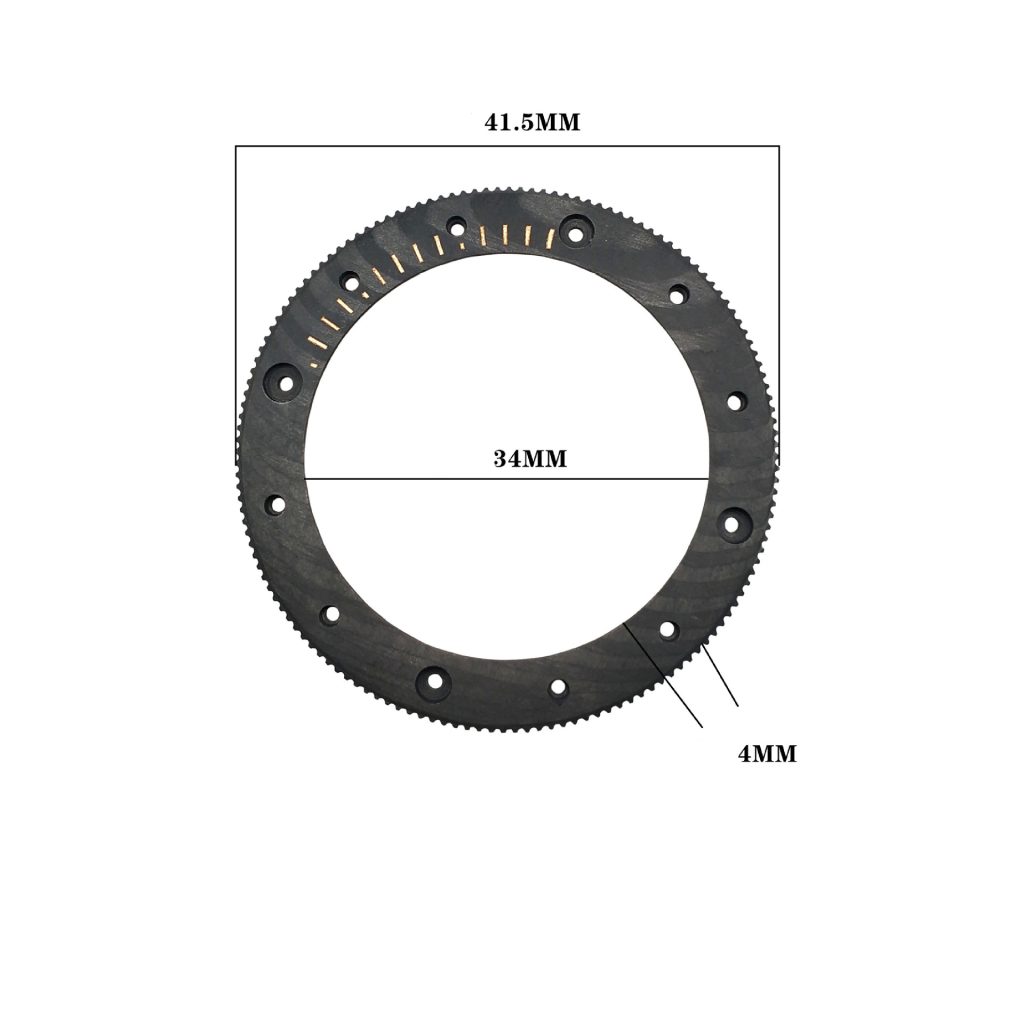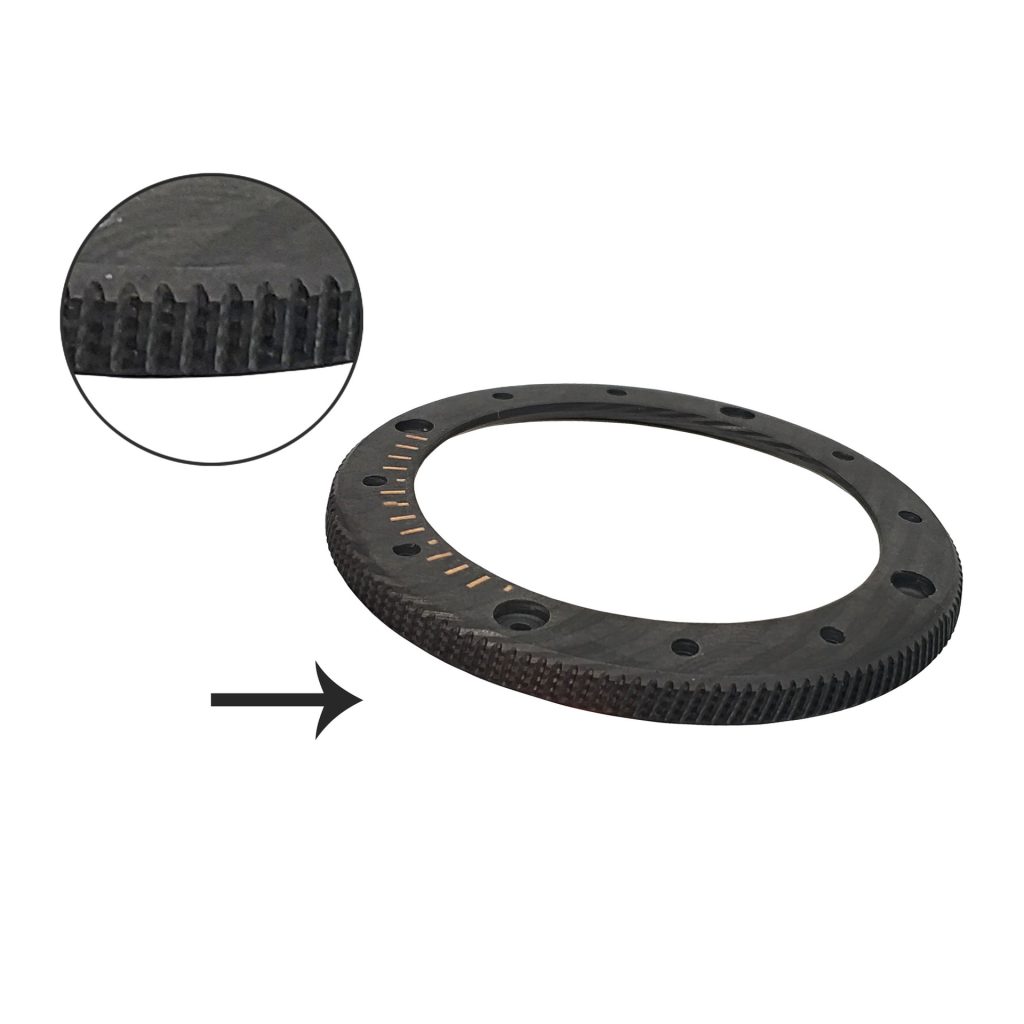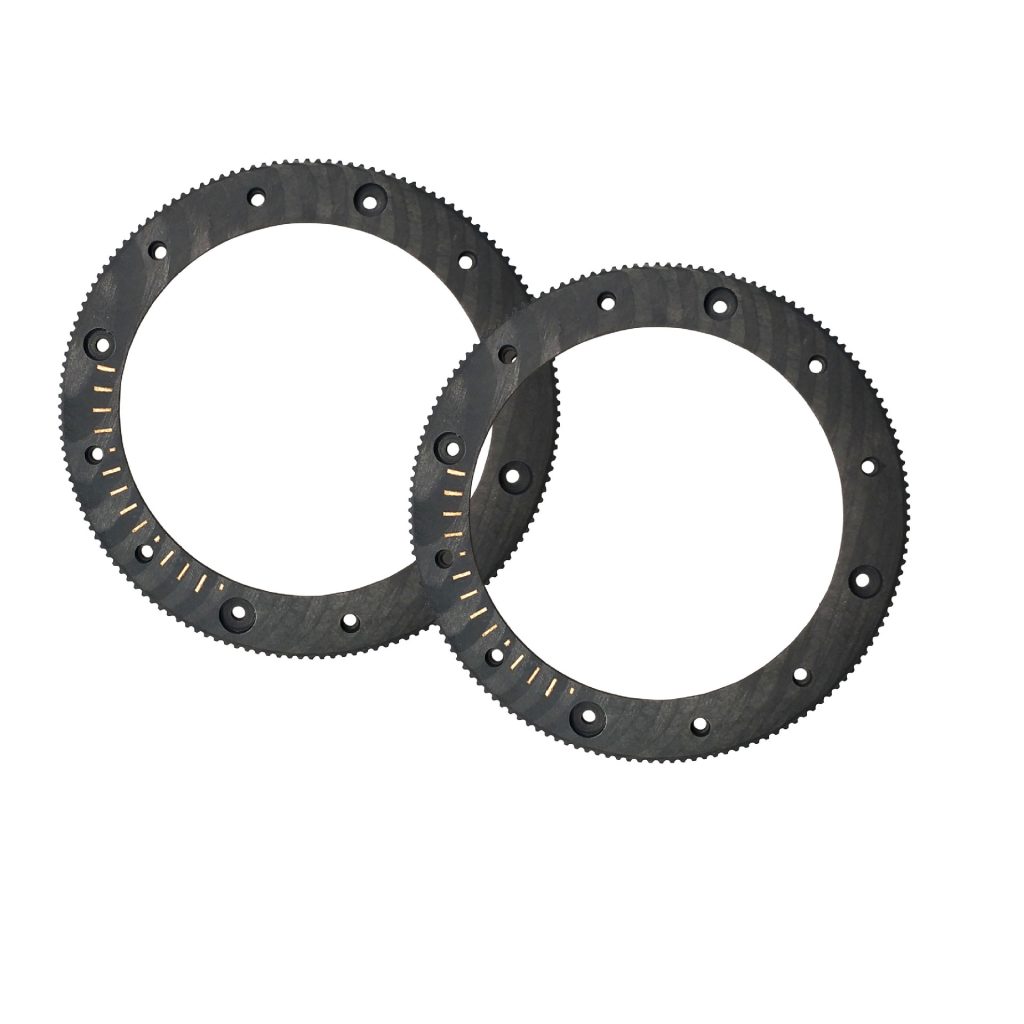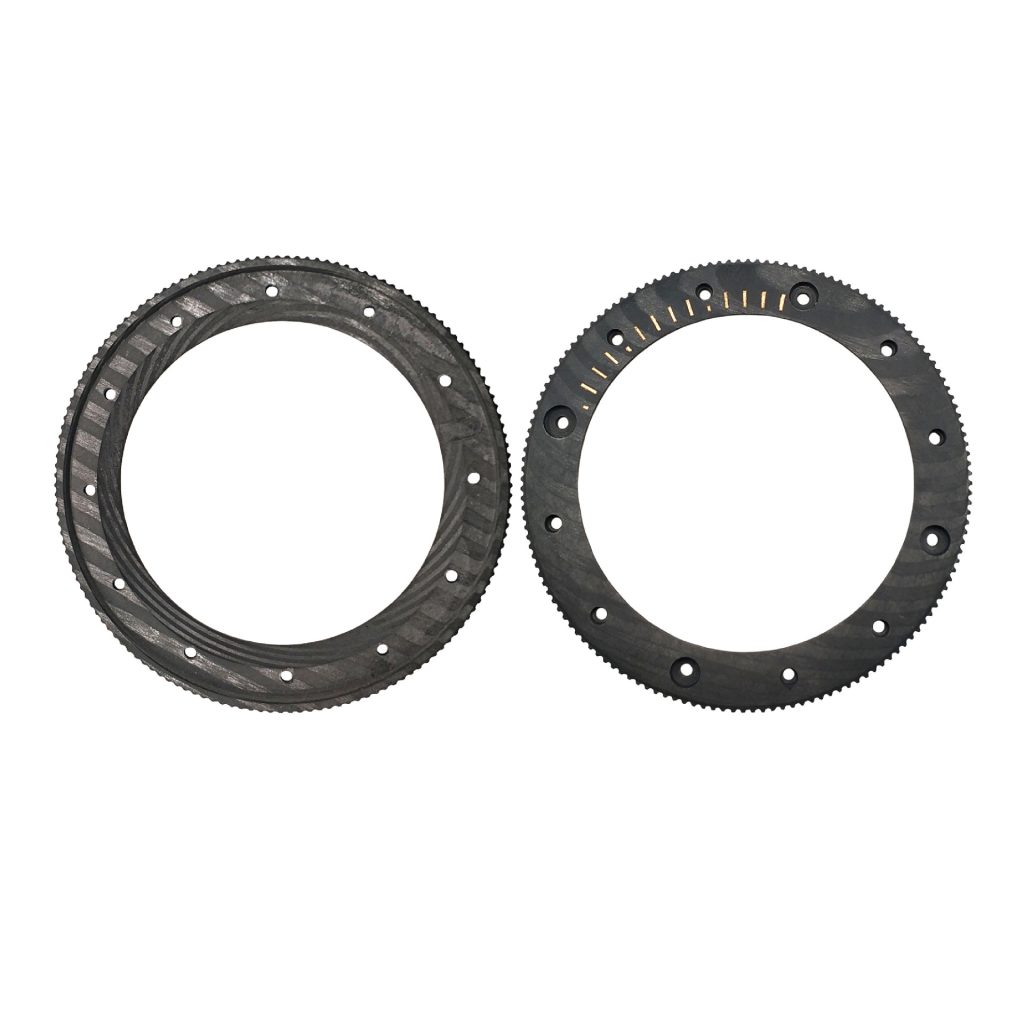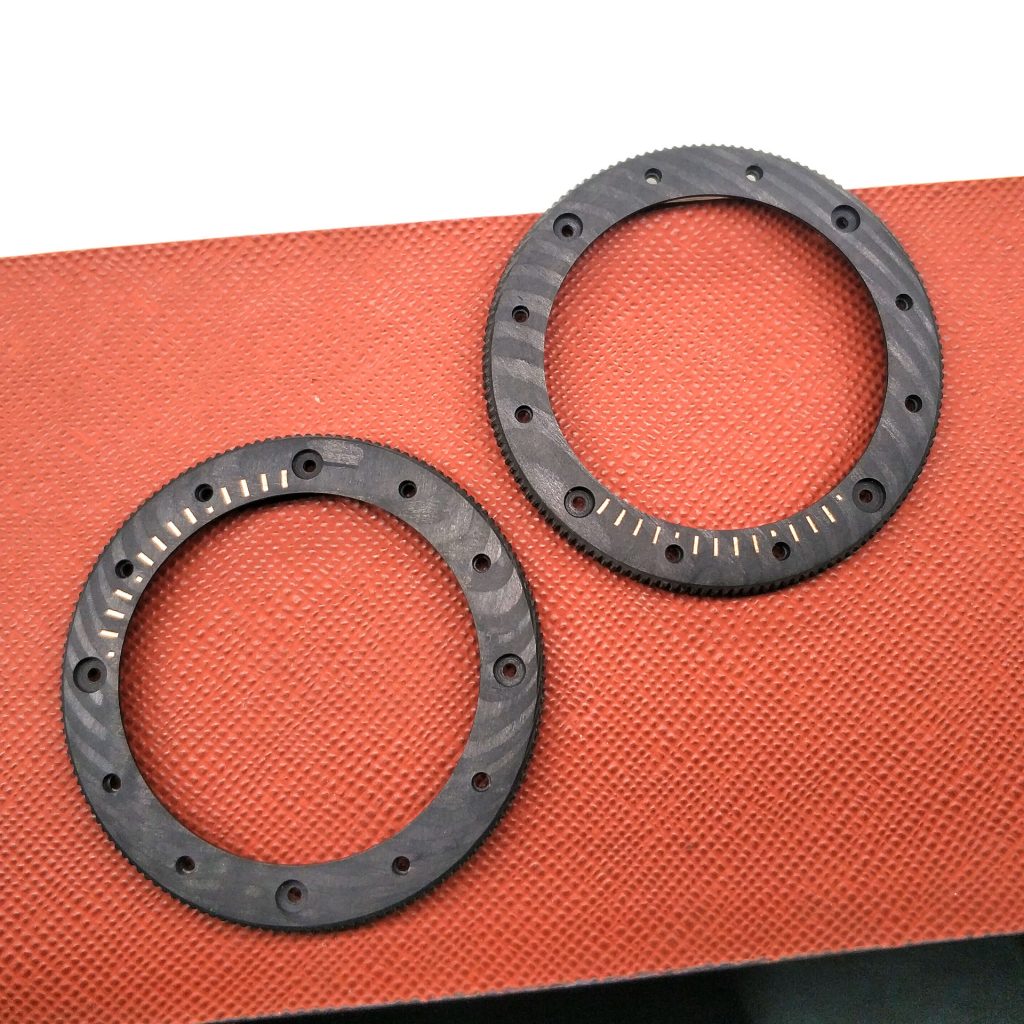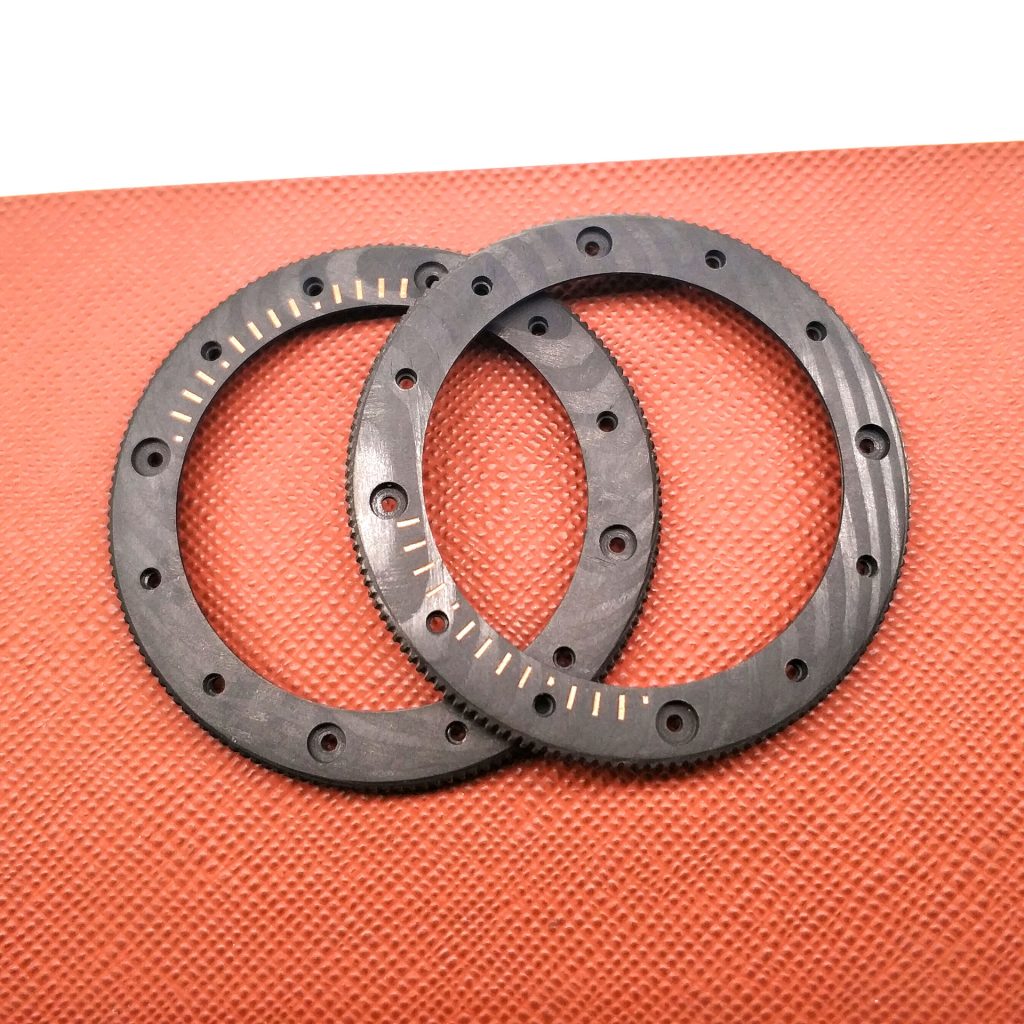 In addition to its strength and durability, carbon fiber has a unique visual appeal, with its distinctive pattern and sheen.
Aigell Watch Factory uses advanced manufacturing techniques to ensure that each carbon fiber watch bezel meets their high standards for quality and precision.
Overall, carbon fiber is an excellent material for watch bezels, and Aigell Watch Factory's use of high-quality carbon fiber ensures that their products are both durable and visually stunning.