Custom luxury fashion watches with famous brands
Aigell Watch is a reputable company that offers customization services for CUSN8 Tin bronze watches. The process of customization for mass production starts with the customer selecting the desired watch requirements.
Once the design is finalized, the production team selects the best materials and techniques to manufacture the watch. The CUSN8 Tin bronze material is used due to its high durability, corrosion resistance, and unique aesthetic appeal.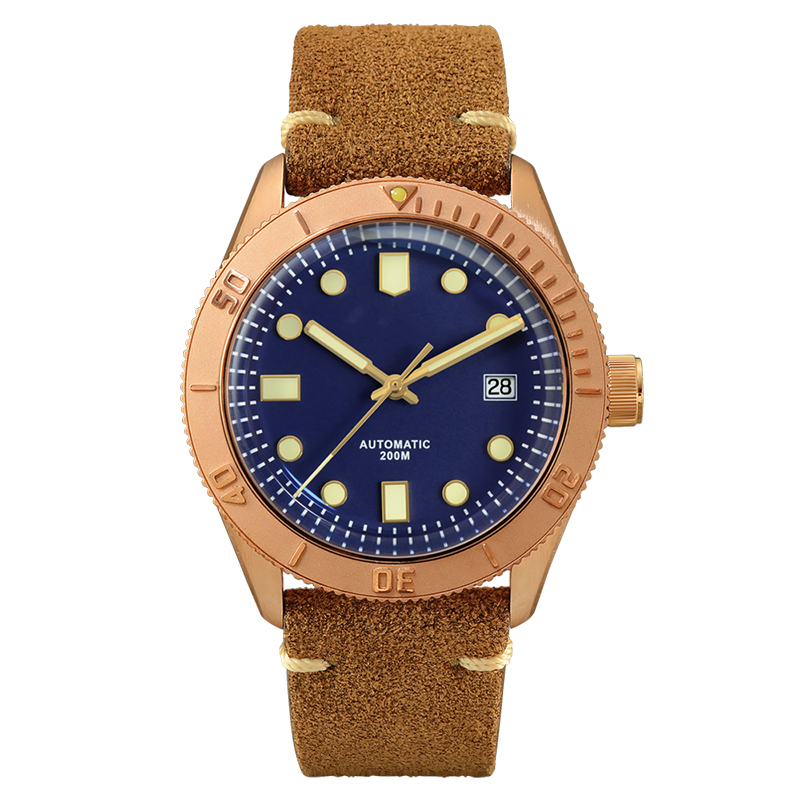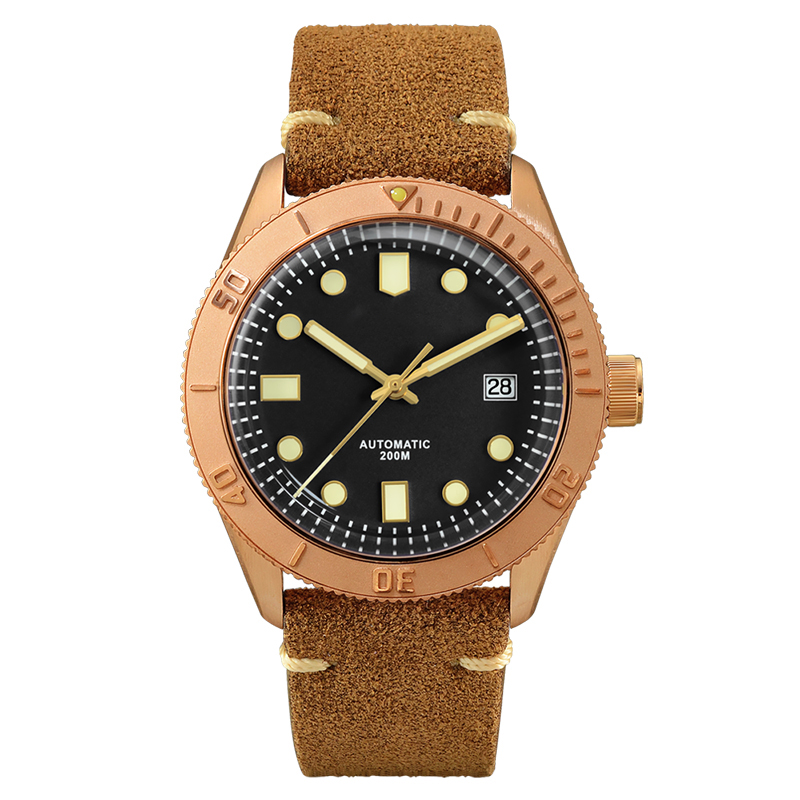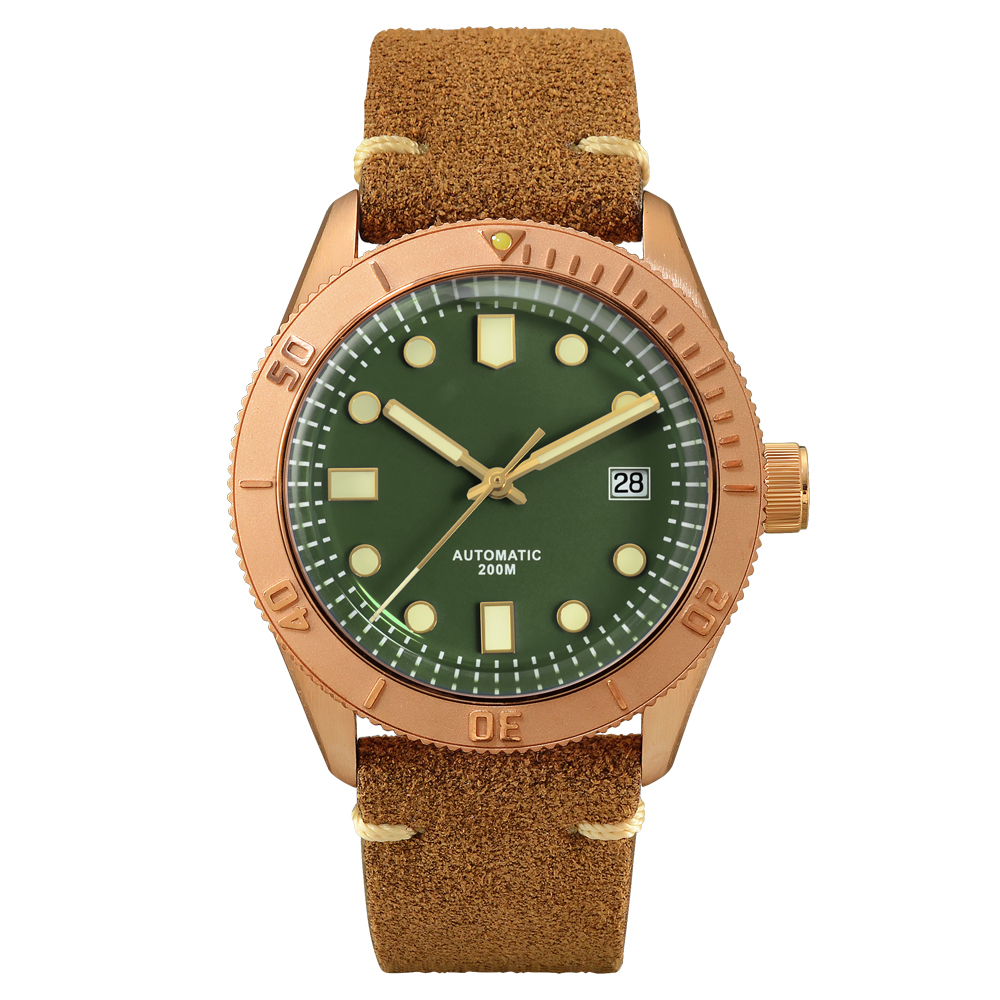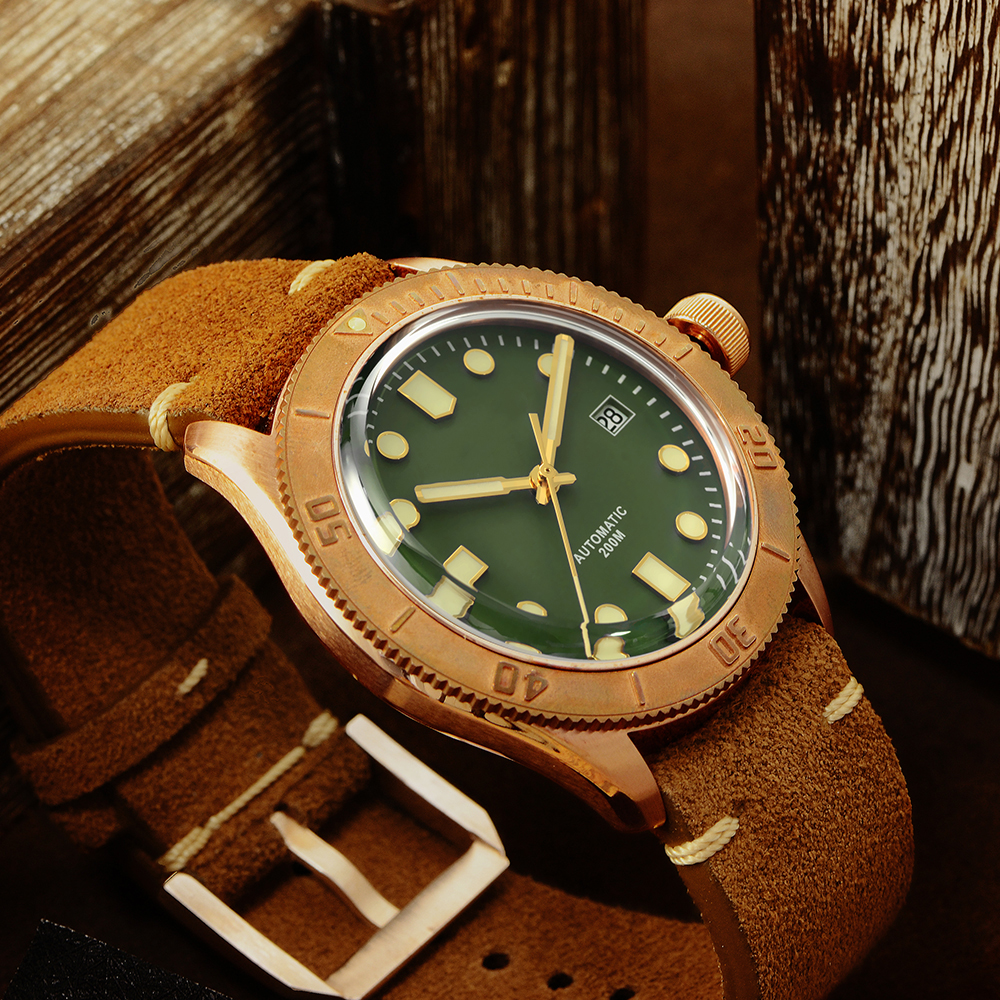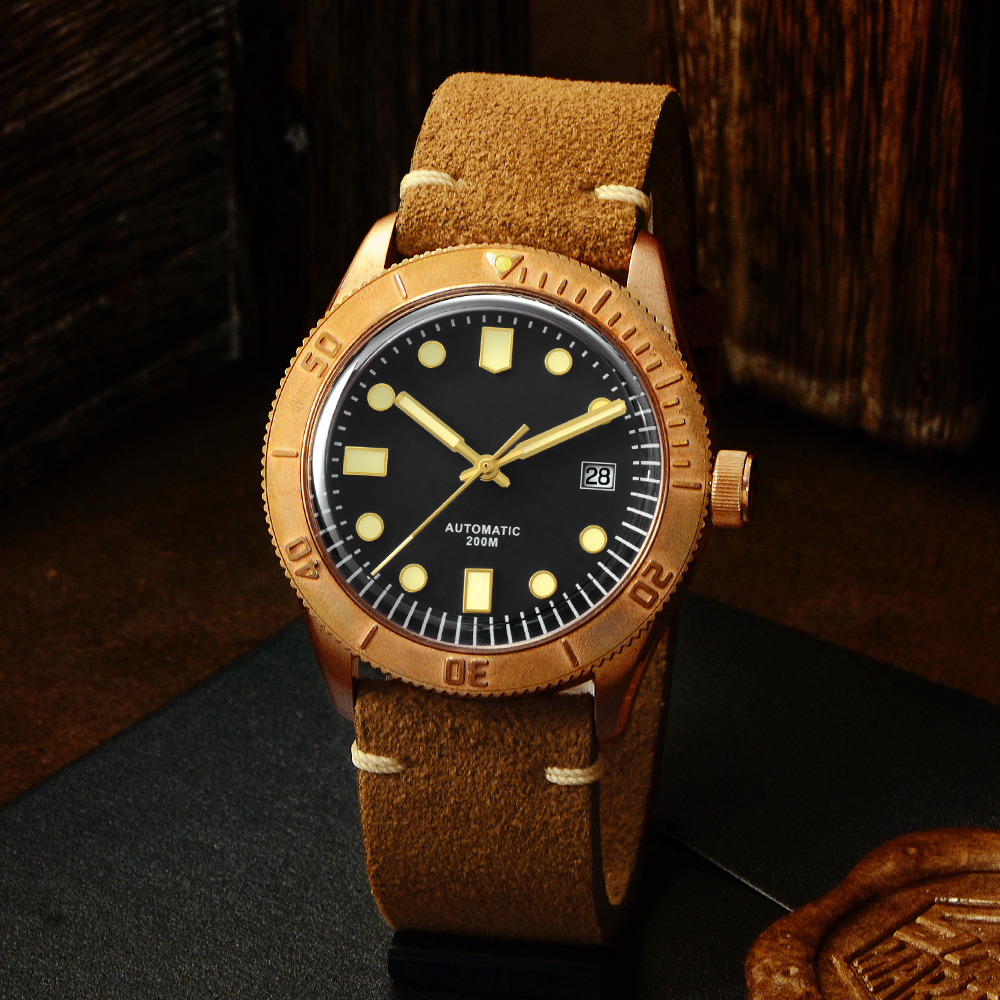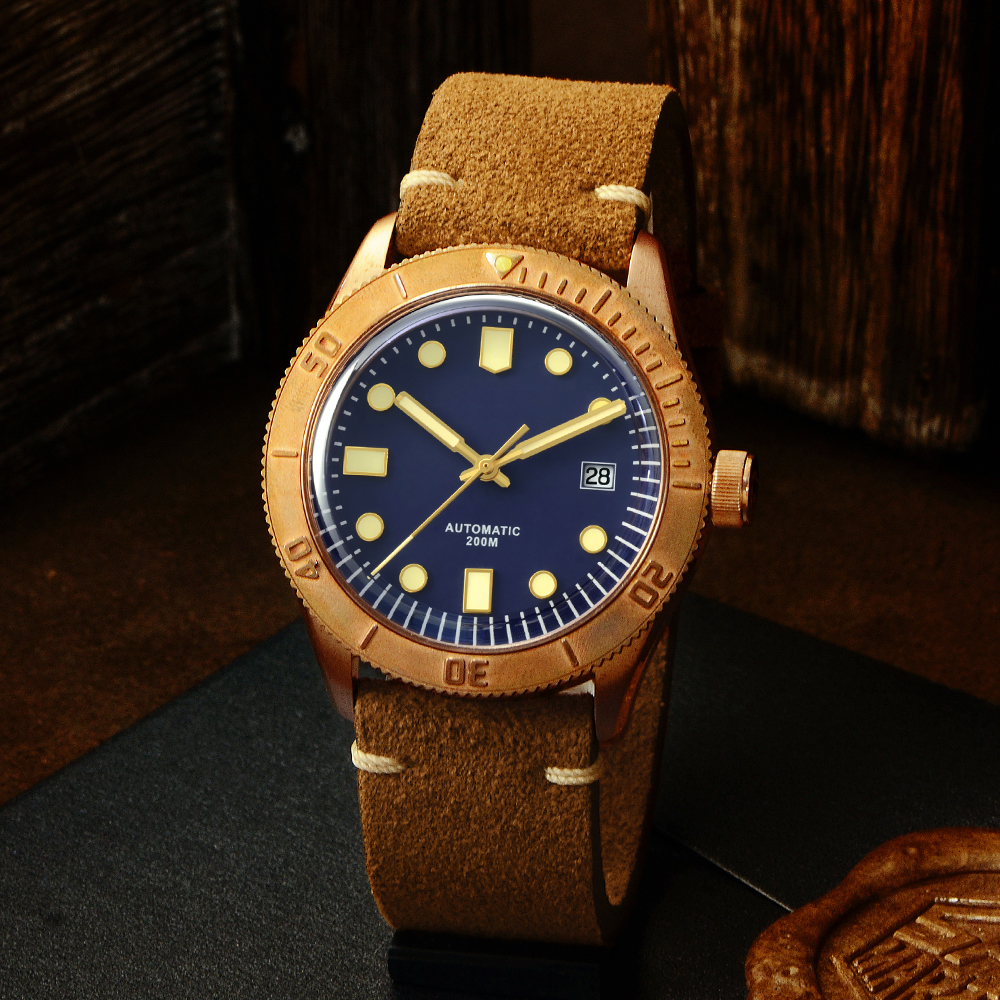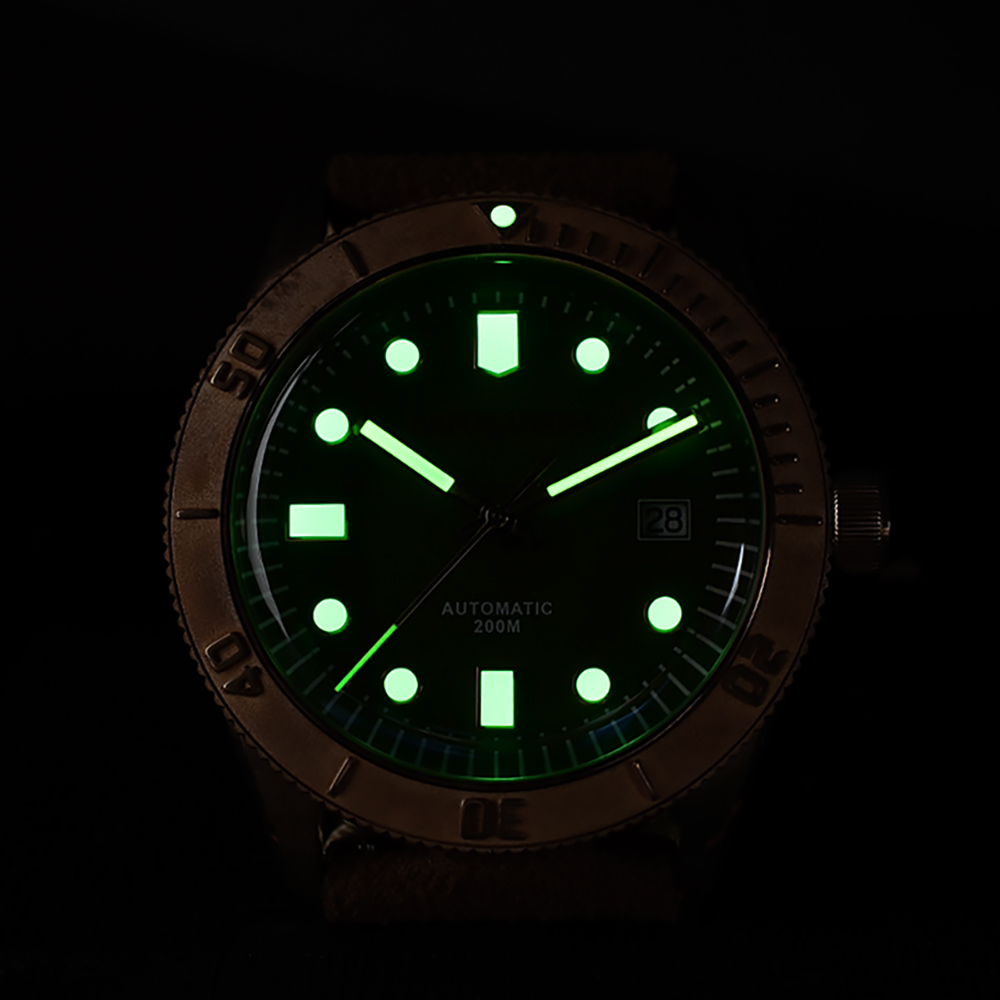 Quality control is an essential part of the manufacturing process, and the team ensures that every watch meets the customer's specifications. The finished watches are carefully inspected, packaged, and shipped to the customer.
Aigell Watch prides itself on delivering exceptional quality and customer satisfaction in every customized watch they produce. Their team of experts is committed to providing a personalized experience to every customer and ensuring that each watch is a unique masterpiece.