oem watch manufacturers custom brass automatic watch
Aigell Watch Factory is a certified watch manufacturer by government that is committed to providing high-quality CUSN8 Tin bronze watches.
The quality control process for mass production starts with the selection of the best materials, including CUSN8 Tin bronze, which is known for its durability and unique aesthetic appeal.
The production team inspects every component of the watch to ensure that it meets industry standards and the customer's requirements.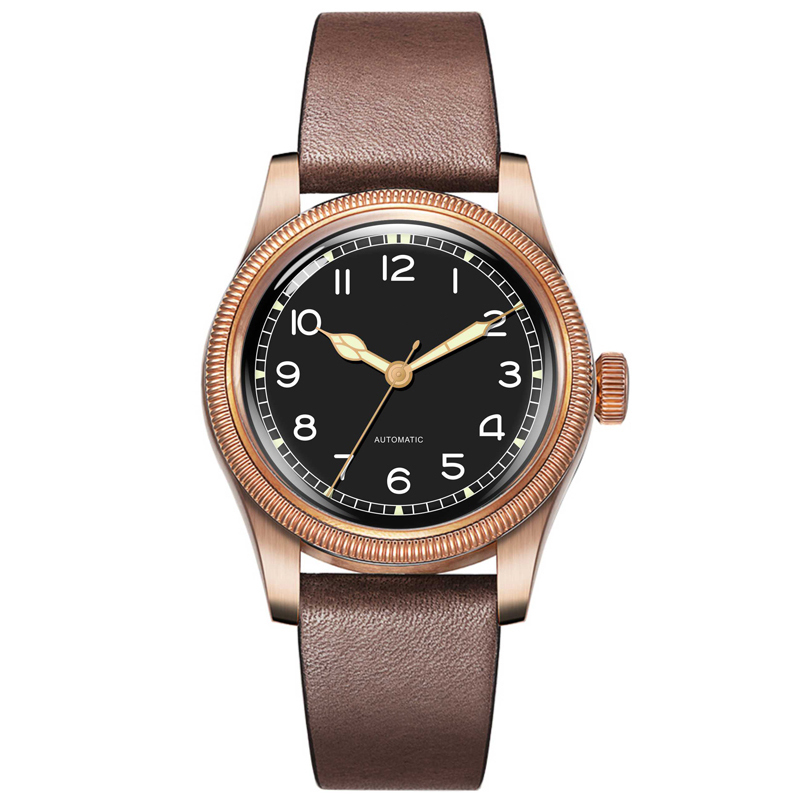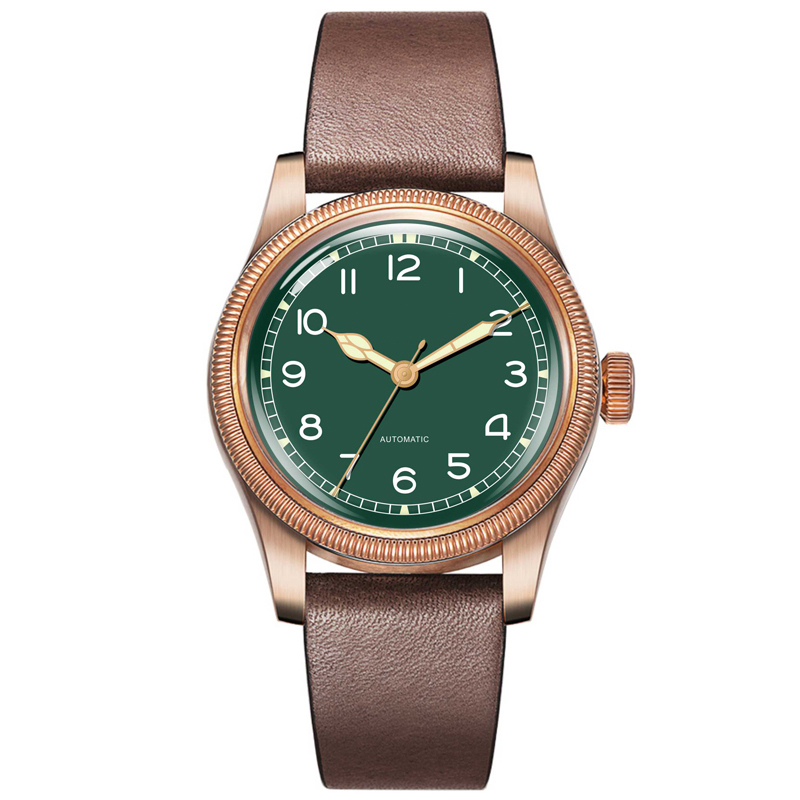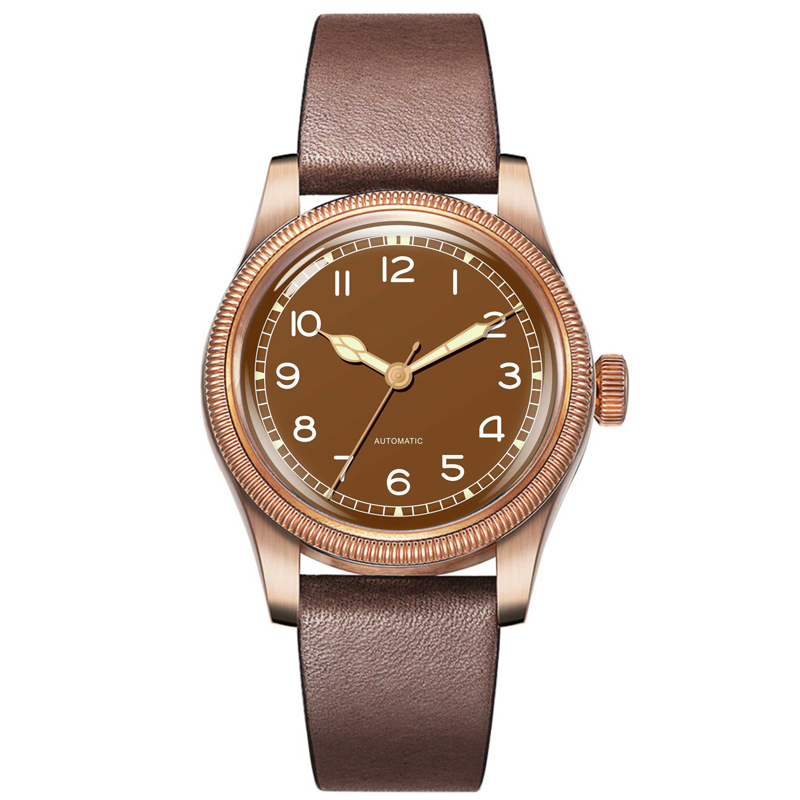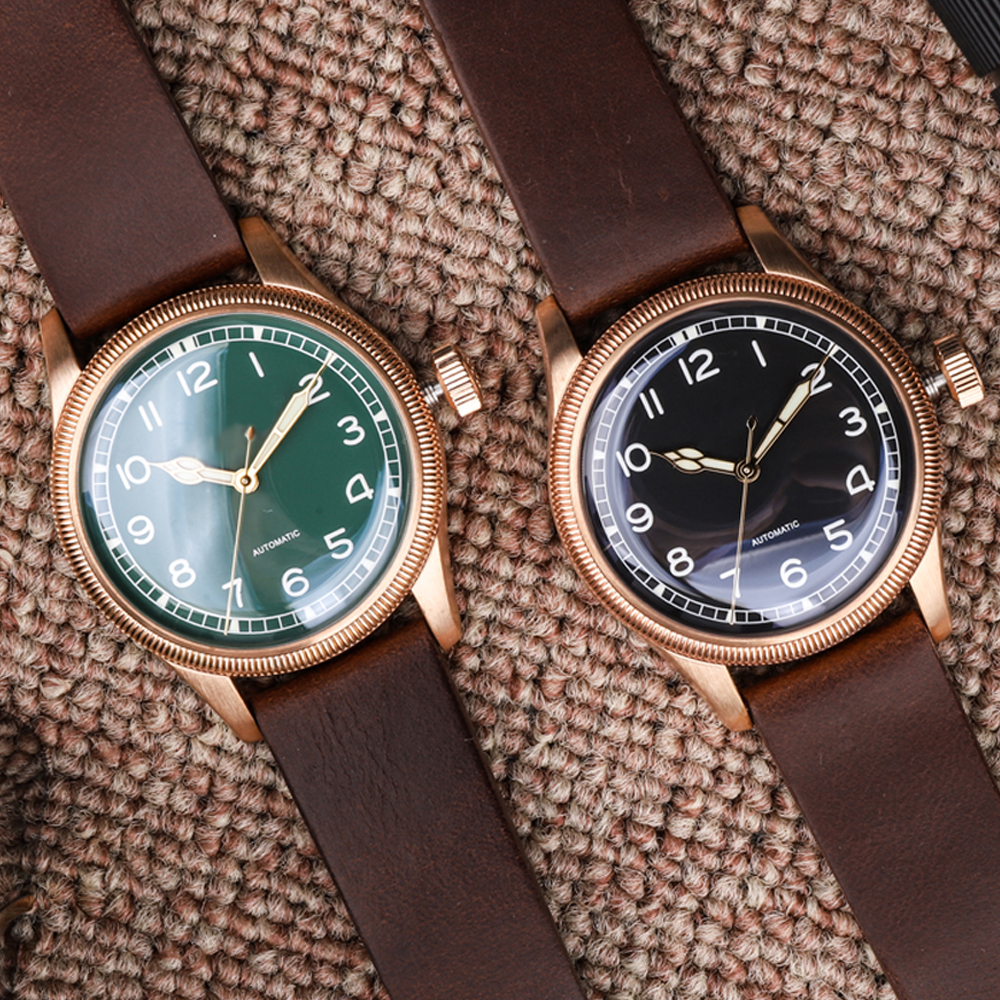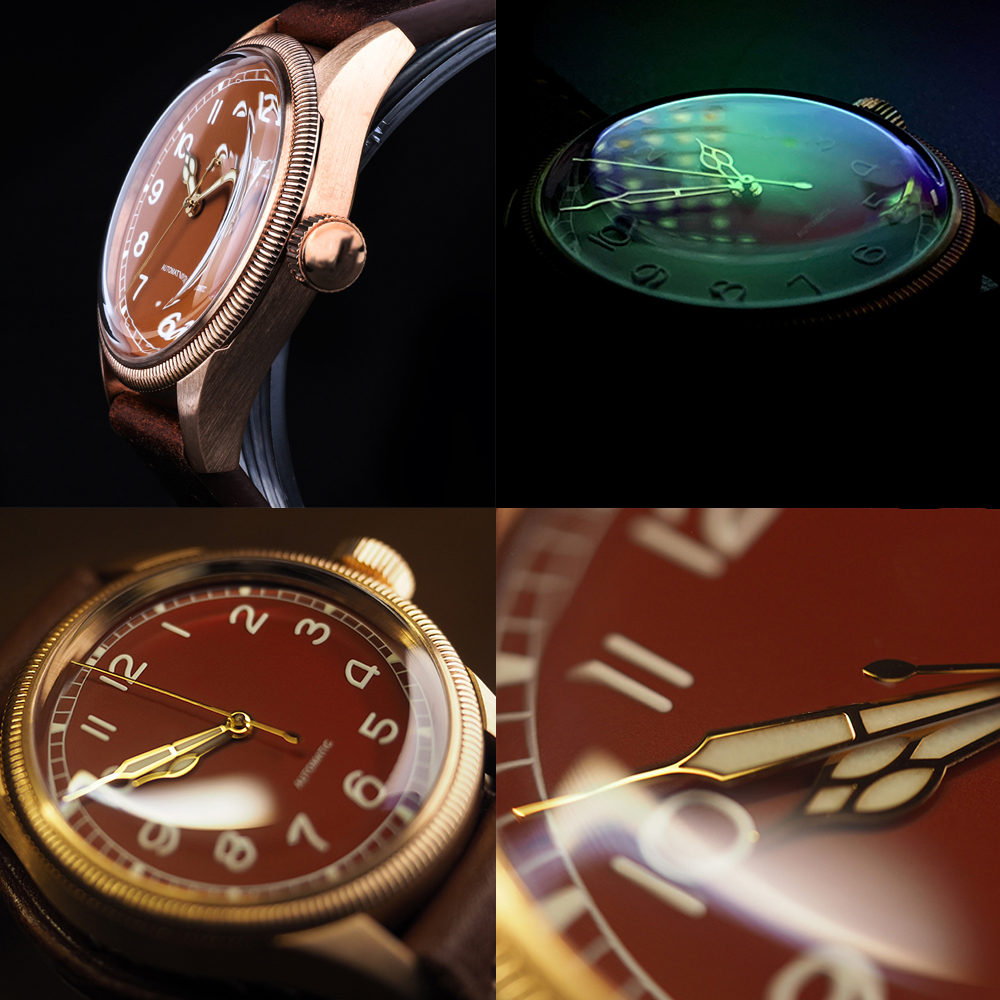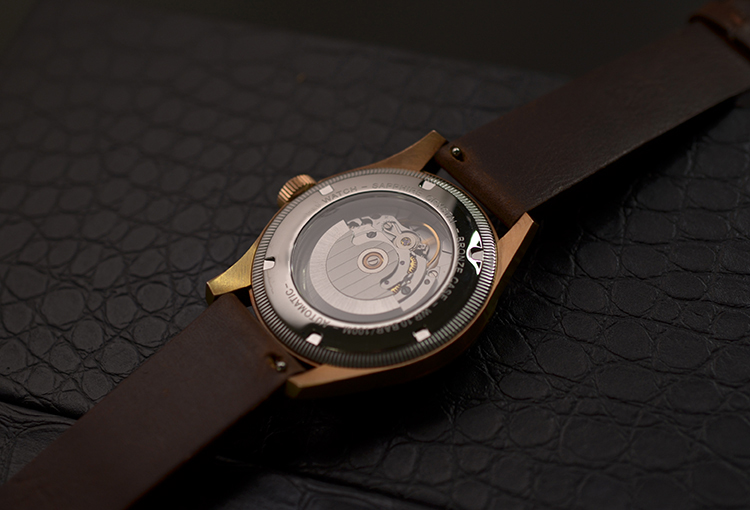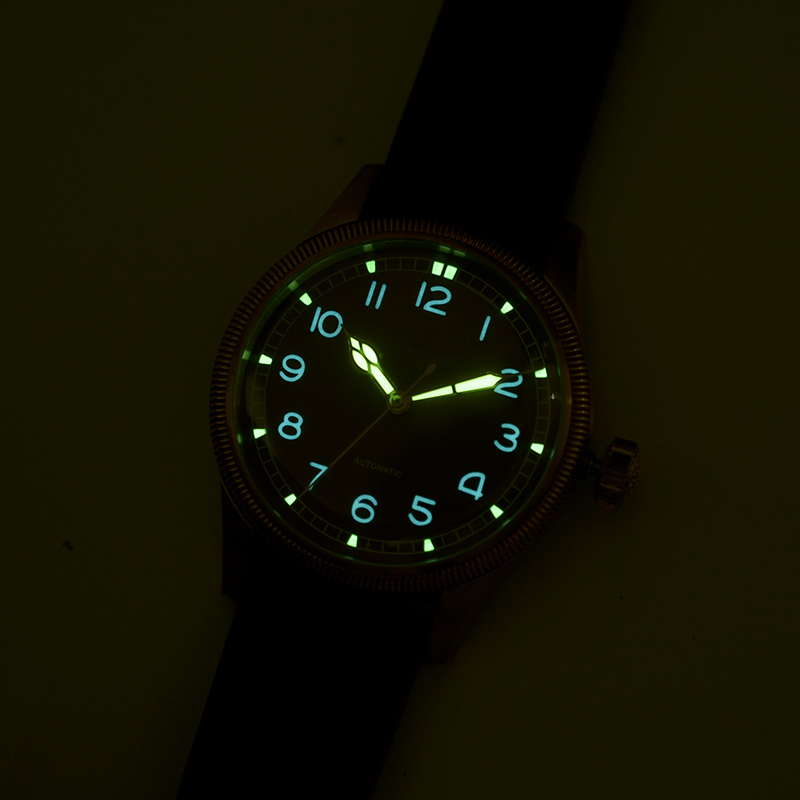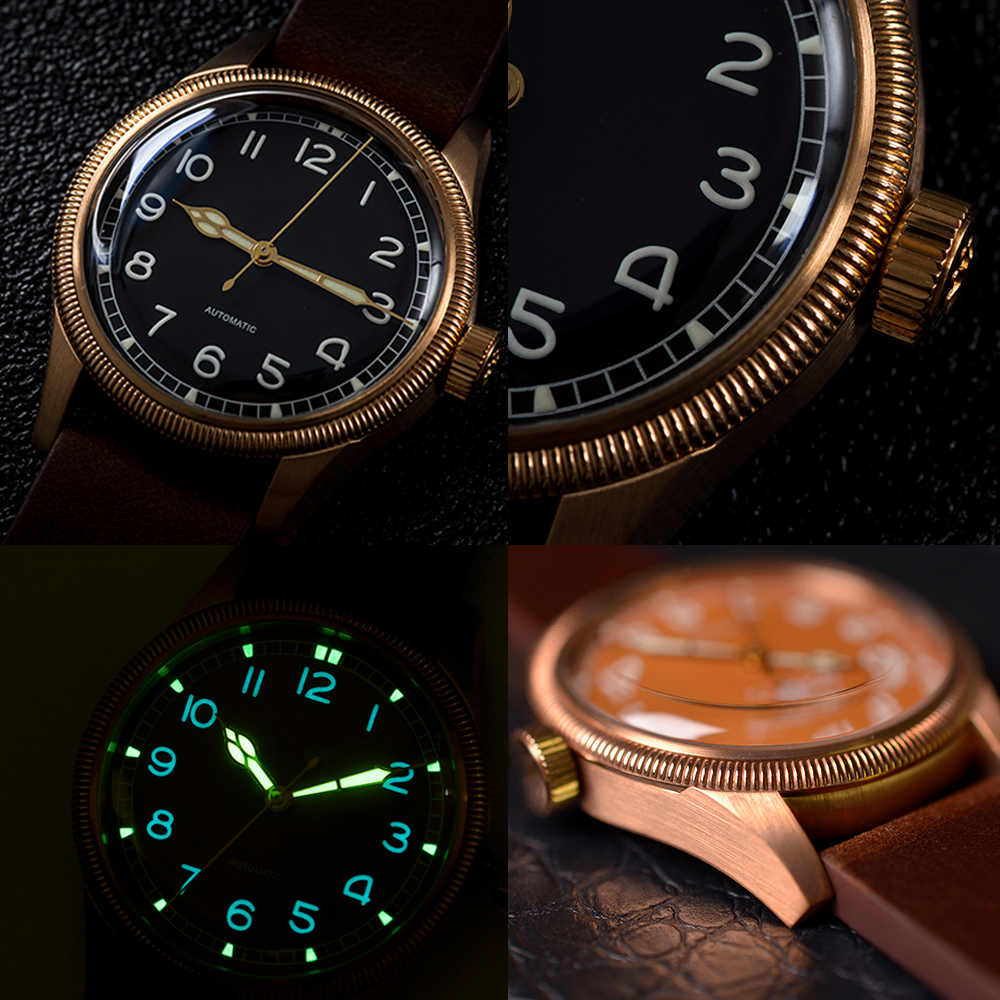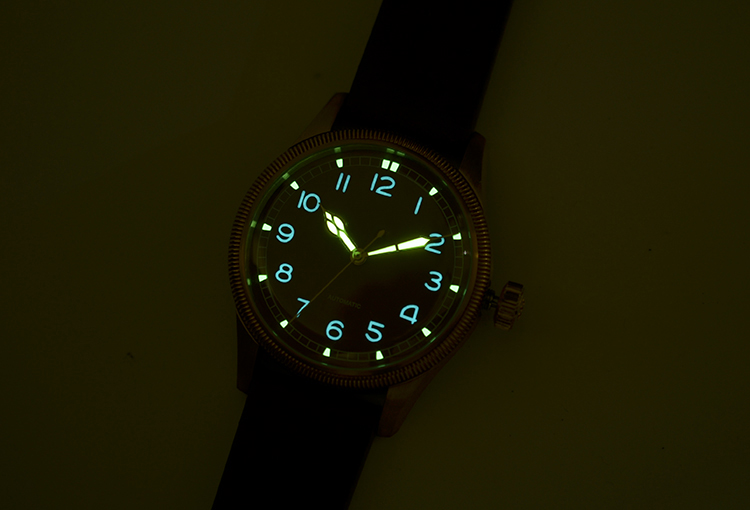 The finished watches undergo a final quality control inspection to ensure that they meet Aigell Watch Factory's standards for quality and craftsmanship. Any watches that do not meet these standards are rejected and returned to production for refinement.
Aigell Watch Factory's commitment to quality control is evident in their dedication to providing exceptional customer satisfaction in every customized watch they produce. Their attention to detail and commitment to excellence have earned them a reputation as one of the leading watch manufacturers in the industry.